ART IS AN ATTEMPT TO BRING ORDER TO KAOS
This is me, Vanessa Rankin, back in 1999. Combat trained at 19 years old, in the only Combat Camera squadron in the the Air Force, I was TDY to Incirlik and had just come back from a long day documenting one of our missions. I had to get the story back to the decision makers by military satellite that night (the transfer rate was brutal - the internet was in it's infancy and cell phones barely existed at the time). Technology has changed a lot since then, but the impact of a story is just as important. Getting the proper message out can strike lives in profound ways. If I can tell the story of actual KAOS during times of kaos, I promise I can bring order to your kaos and tell your story.
These are the types of stories that move people to act. How do you want to tell your story? Get in touch with us and we'll help you strategize the best way to get your message out.
THE STORY BEHIND WHY DO WHAT YOU DO
tell this story for: launches, recruitment, about us
THE STORY OF HOW YOUR COMPANY, PRODUCT OR NON-PROFIT HAS MADE AN IMPACT
tell this story for: paid ads, sales pages, recruitment
THE STORY THAT HELPS TEACH A KEY CONCEPT OR IDEA
tell this story for: onboarding, training
THE STORY BEHIND WHY A BRAND OR PERSON EMBRACES A CERTAIN VALUE
tell this story for: about us, original content
THE STORY OF WHY A BRAND OR PERSON DOES WHAT THEY DO
tell this story for: sales pages, launches, pitches
THE STORY THAT OVERCOMES OBJECTIONS TO AN IDEA
tell this story for: paid ads, sales pages, pitches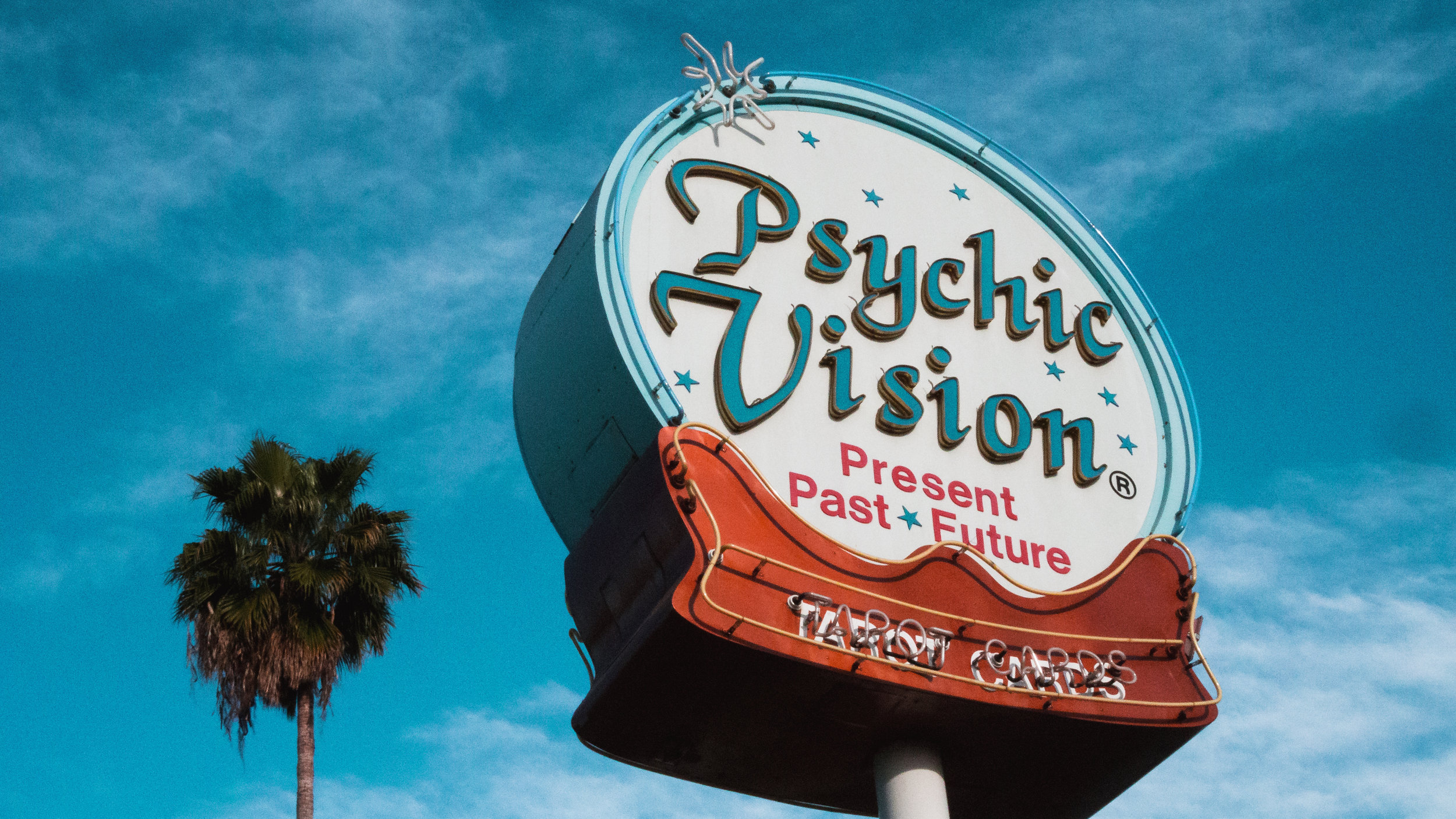 THE STORY THAT SHARES THE GREATER VISION FOR A BUSINESS, NON-PROFIT, OR IDEA
tell this story for: websites, launches